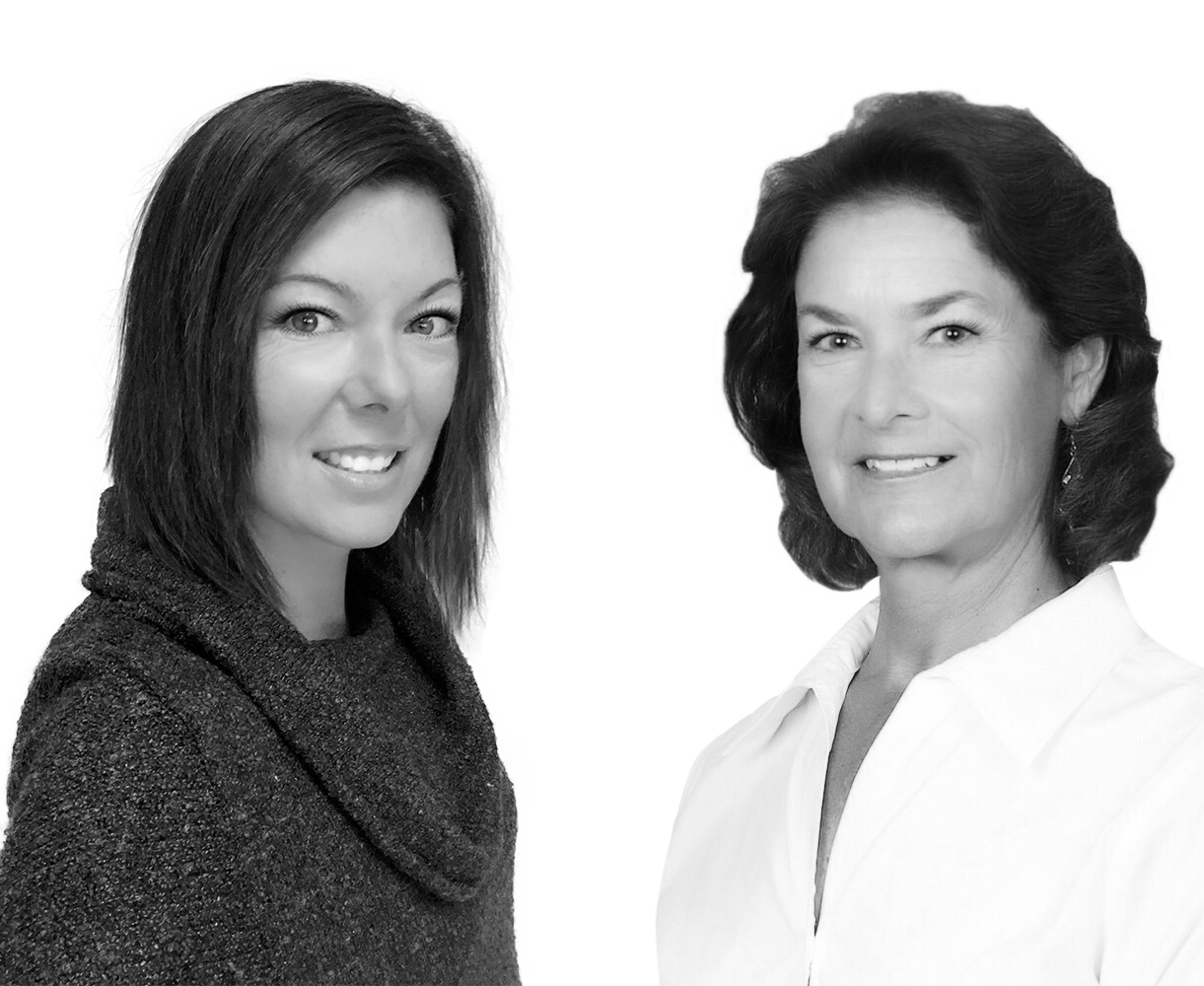 Jackson Hole Real Estate Associates is committed to being the leading luxury real estate brand in the Teton region. By staying on top of market trends and continually striving to offer cutting edge marketing and advertising services we deliver extraordinary experiences to clients and exceed their expectations.
Our organization is comprised of experienced, successful and dedicated real estate professionals, and our collection of properties is unsurpassed and includes some of the most unique and sought-after real estate in the world. As the exclusive affiliate of Christie's International Real Estate, our organization provides exposure to a worldwide audience through 140 global affiliates with 32,000 real estate professionals in more than 46 countries, with transactions of $113 billion annually. Jackson Hole Real Estate Associates also boasts more than double the number of listings and transactions than our closest competitor.
As a market leader in Jackson Hole, we believe the success of our company is based on the value that we provide for our clients, community and agents. It is this value-driven philosophy that has helped to guide the successful growth of our organization. Our reputation and accomplishments reflect a company that offers a discerning eye, unparalleled professionalism and breakthrough marketing strategies for fine properties.